Bethlehem's Finest Auto Repair
Proven track record – Bethlehem proud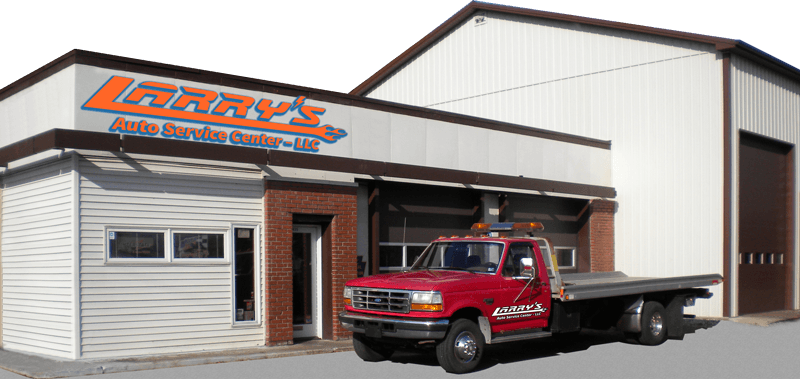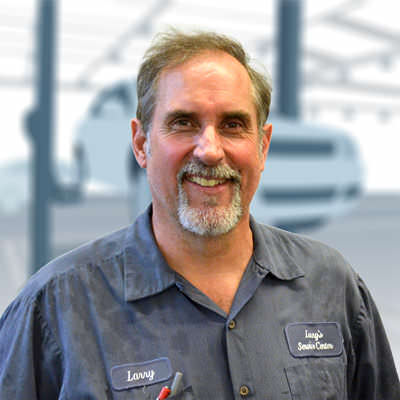 There is no substitute for experience
My name is Larry Wernett, and this is my shop. I've been fixing cars for over 40 years right here in Bethlehem, PA.
Fix it right the first time…
without breaking the bank
Call us to schedule your repair
Mon–Fri:
8AM–5:30PM
Bethlehem can vouch for me
Within the community of Bethlehem, I have a hard earned reputation founded on integrity and technical excellence.
I'm fully confident in Larry's skill and expertise. He's fixed problems others couldn't, and always goes above and beyond the call of duty.
Sgt. Bob Ripper
Retired from 23 years on the Bethlehem Police Force
For over 15 years Larry has serviced our fleet of more than 30 vehicles. He gives the same attention to detail on every job, and goes out of his way to accomodate our needs.
Marvin Gruber
Chief, Public Safety & Security
Northampton Community College, Bethlehem, PA
Larry is the soul of my fleet – he keeps us going everyday. He knows our trucks inside and out – it's because of him that our trucks stay on the road.
Manny Martins
GM, Lusitania Bakery, Inc.
Bethlehem, PA
I feel like Larry is a member of my team. He's accessible at a moments notice, always comes through in a pinch, and does top notch work.
Dennis Bednarcik
Vehicle Maintenance Manager
West–Side Hammer Electric
Bethlehem, PA
When you find somebody you trust, you stick with them. I've known Larry for 9 years and am confident in his judgement. His expertise is second to none.
James F. Preston, Esq.
Partner, Broughal & DeVito, LLP
Bethlehem, PA
Larry is valuable to me for his special knack at finding the root of a problem. When he fixes it, you know its fixed for good.
Jim Horvath
Owner, JH Flooring
Bethlehem, PA
Not only does Larry have fine-tuned diagnostic ability, but he always knows exactly how long a job will take.
John M. Rothschild, Esq.
Attorney at Law
Bethlehem, PA